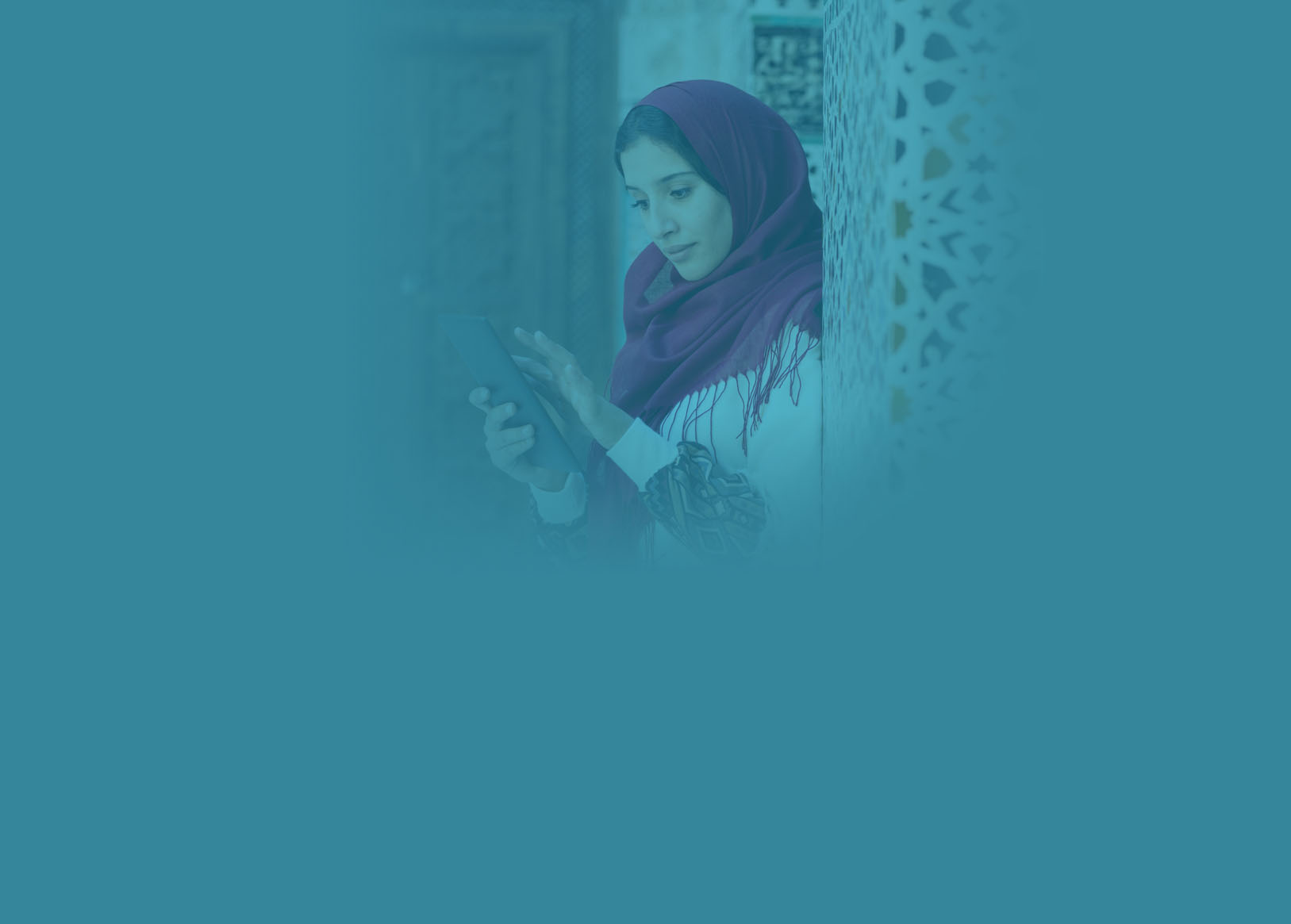 Frequently asked questions
General
The European Return and Reintegration Network (ERRIN) is a joint initiative of 15 EU Member States and Schengen-associated countries - Austria, Belgium, Denmark, Finland, France, Germany, Greece, Luxembourg, Malta, the Netherlands, Norway, Spain, Sweden, Switzerland, and United Kingdom - the European Border and Coast Guard Agency (EBCGA / FRONTEX) and the European Commission. The International Centre for Migration Policy Development provides expertise and support as implementing partner. The programme facilitates the return to countries of origin and provision of reintegration assistance to migrants who cannot, or no longer wish to, remain in Europe. The network caters for a wide range of needs, covering the entire return process from pre-return to post-arrival and reintegration support in 16 (to date) countries around the world.

Returning migrants with irregular status to their countries of origin in a humane and sustainable manner is a key part of EU efforts to manage migration. However, it is operationally challenging. Many aspects cannot be addressed effectively on a national level. That is why EU-wide collaboration is needed to improve both return processes, and quality of support offered to returning migrants.

ERRIN is funded through the Specific Actions of the Asylum, Migration and Integration Fund (AMIF) of the European Union with a budget of €28.6 million. The Ministry of Justice and Security of the Netherlands (Repatriation and Departure Service-R&DS) manages this budget as the lead partner. All ERRIN member states provide co-funding of 10% based on an equal share of costs.

What are the key activities of ERRIN?

ERRIN enables post-arrival and reintegration services through joint contracting of local service providers; explores solutions to facilitate return and reintegration of vulnerable groups; develops tools to improve pre-departure counselling; explores innovative approaches to reintegration; facilitates 'government-to-government' cooperation for provision of reintegration assistance, and; invests in knowledge to improve understanding of return dynamics.
Specific - joint reintegration programmes
Who is eligible for support?

Nationals of currently 16 countries who wish or have to return from ERRIN partner countries may be eligible to benefit from a number of in-kind services offered under the ERRIN programme, through a network of local service providers. The programme is aimed at all migrants who have or want to leave, but who do not have the financial or logistical resources to do so. This means migrants without a residence permit to remain, namely, applicants for international protection in the middle of a procedure, asylum seekers who have been rejected, and immigrants who have never applied for international protection. Returnees can be both voluntary and non-voluntary (according to policies in place in the respective sending country) and of all ages and profiles. Returnees will only be granted assistance for voluntary return if they need it and cannot pay for their return themselves.

Who determines eligibility?

The responsible authorities in the partner host country determine eligibility. Reintegration assistance will be provided only upon a positive verification check by those authorities. This assistance is designed to help returnees get started once back in the country of origin. The services are delivered in-kind (unless otherwise stated by the sending country). The amount can vary depending upon where the returnees is coming from, his/her profile and if they have any specific needs.

How does the process work?

The responsible authorities in the ERRIN partner countries provide counselling and referral assistance, and determine eligibility for the programme. Once an application has been approved, the authorities can use the contract put in place with the service provider for the delivery of the reintegration support. The service providers work with each returnee to identify a package that takes into account their particular situation and needs, within the available grant amount.

What kind of support is available?

The service providers work jointly with each returnee to prepare a reintegration plan, within the available grant amount (this differs depending on the sending country). The plan is tailored to take into account each person's situation, needs, and skills. The emphasis is on a return that offers future perspectives to help individuals and families successfully repatriate to their home countries. The type of assistance may include, for example, help with finding a job or vocational training, guidance for setting up a business, short-term housing support, referral to medical assistance, or legal and administrative support.
Specific - project and activities
What other activities is ERRIN involved in?

In addition to the reintegration programme, ERRIN serves as an innovation hub for members to develop joint projects and improve practices. Members work together to explore innovative approaches to return and reintegration, and to improve understanding of return dynamics.

What concrete projects are underway?

One important area of exchange is pre-departure counselling. ERRIN facilitates peer-to-peer exchange among field practitioners. This enables network members to pool ideas and develop joint tools and information materials. Other concrete projects in development include initiatives on improving return of vulnerable groups such as people with medical issues or unaccompanied minors, a digital case handling and data collection tool – RIAT – and, bringing together cities to find new ways of informing irregular migrants about options for return.

How does ERRIN work with governments of third countries?

As a Member State-driven initiative, ERRIN is well-placed to facilitate Government to Government (Gov2Gov) projects. Reinforcing capacities of authorities in countries of origin shortens the circuit for provision of post-arrival assistance and reintegration support. It also helps the authorities deal with the challenges related to return and reintegration, and in that way, contributes to the effectiveness of return and reintegration policies and programmes. With the first pilot project already in implementation in Armenia, work is ongoing to look at expanding the approach to other countries, notably, The Gambia.
Added value and results
What is ERRIN's added value?

ERRIN is a sum of its parts. Member States set the priorities and drive forward the agenda. All of the main European 'return countries' participate in the network. ERRIN members represent 80% of all EU returns. Through joint contracting, ERRIN partner countries share the services of one provider in each country of return for the delivery of reintegration support packages. In practice, this means that all administrative, financial and procurement aspects are consolidated through the programme. This eliminates the need for individual Member States to have multiple contracts with different service providers – reducing administrative costs and producing economies of scale. The network also offers a hub for collaboration. Members work together to explore innovative approaches to return and reintegration, and to improve understanding of return dynamics.

What are the results to date?

By July 2019, over 16,000 returning migrants have already been assisted under ERRIN, or are currently receiving support. The emphasis is on a return that offers future perspectives to the returnee. That is why offering a 'landing' package of support through tailored reintegration assistance is key element of the ERRIN programme. It is not just about helping migrants return home but also support their reintegration into society. You can discover some of their stories in the 'News and Stories' section of this website. A number of projects are also underway to explore innovative approaches to reintegration, improve collaboration and harmonise procedures and practices. Read more on the 'What we do' pages of this website.