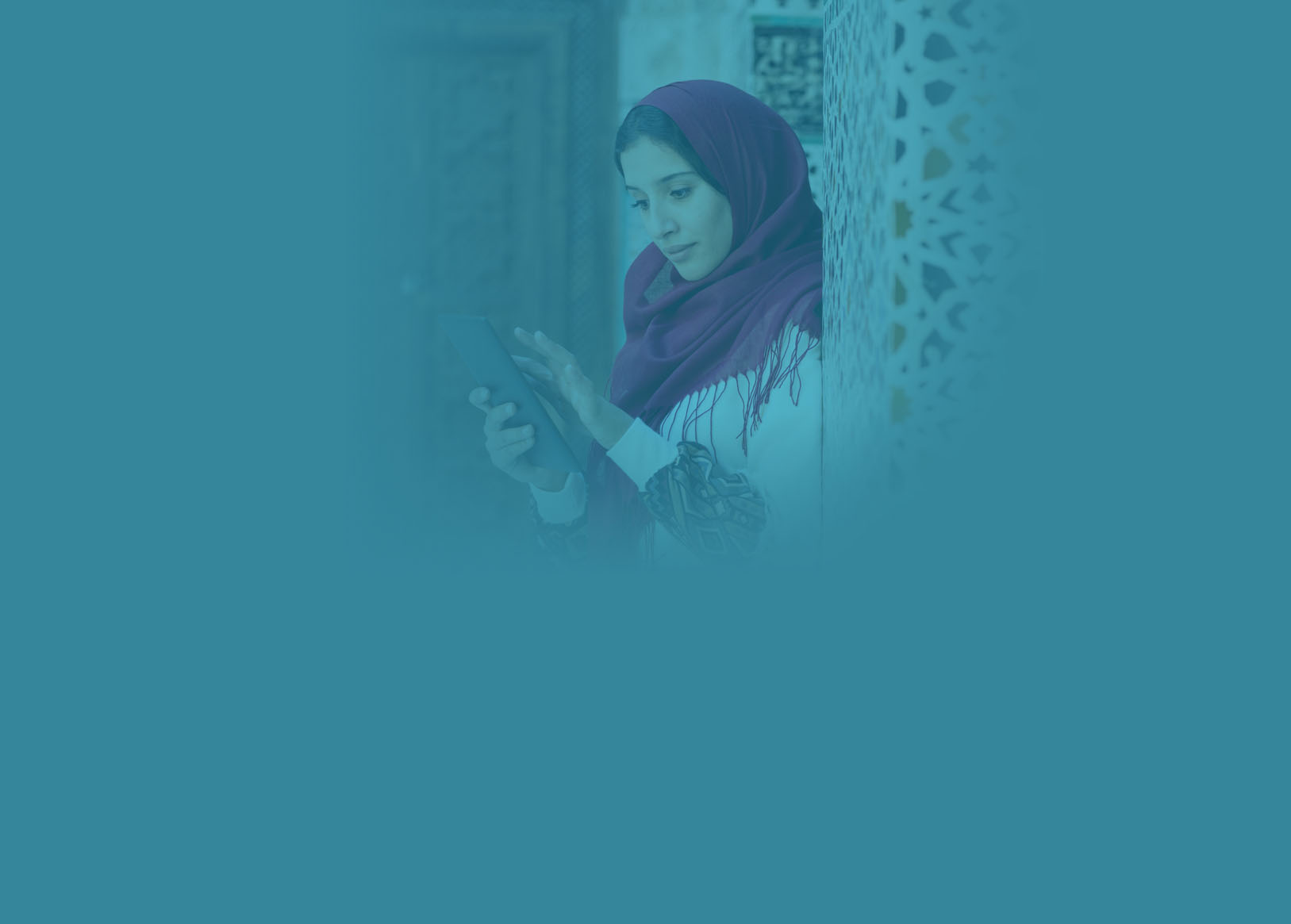 Frequently asked questions
General
The European Return and Reintegration Network (ERRIN) is a joint initiative of 16 EU Member States and Schengen-associated countries - Austria, Belgium, Denmark, Finland, France, Germany, Greece, Italy. Luxembourg, Malta, the Netherlands, Norway, Spain, Slovenia, Sweden and Switzerland - the European Border and Coast Guard Agency (EBCGA / FRONTEX) and the European Commission. The International Centre for Migration Policy Development provides expertise and support as implementing partner. The programme facilitates the return to countries of origin and provision of reintegration assistance to migrants who cannot, or no longer wish to, remain in Europe. The network caters for a wide range of needs, covering the entire return process from pre-return to post-arrival and reintegration support in 40 (to date) countries around the world.

Read more: About ERRIN

Ensuring that migrants can return to their home countries in a dignified, humane and sustainable manner is a key part of EU efforts to manage migration. However, it is operationally challenging. Many aspects cannot be addressed effectively on a national level. That is why EU-wide collaboration is needed to improve both return processes, and quality of support offered to returning migrants.

ERRIN is funded through the Specific Actions of the Asylum, Migration and Integration Fund (AMIF) of the European Union with a budget of €28.6 million. The Ministry of Justice and Security of the Netherlands (Repatriation and Departure Service-R&DS) manages this budget as the lead partner. All ERRIN member states provide co-funding of 10% based on an equal share of costs.

What are the key activities of ERRIN?

ERRIN enables post-arrival and reintegration services through joint contracting of local service providers; explores solutions to facilitate return and reintegration of vulnerable groups; develops tools to improve pre-departure counselling; explores innovative approaches to reintegration; facilitates 'government-to-government' cooperation for provision of reintegration assistance, and; invests in knowledge to improve understanding of return dynamics.

Read more: What we do
Specific - project and activities
What other activities is ERRIN involved in?

In addition to the reintegration programme, ERRIN serves as an innovation hub for members to develop joint projects and improve practices. Members work together to explore innovative approaches to return and reintegration, and to improve understanding of return dynamics.

Read more: Projects and activities

What concrete projects are underway?

One important area of exchange is pre-departure counselling. ERRIN facilitates peer-to-peer exchange among field practitioners. This enables network members to pool ideas and develop joint tools and information materials. Other concrete projects in development include initiatives on improving return of vulnerable groups such as people with medical issues or unaccompanied minors, a digital case handling and data collection tool – RIAT – and, bringing together cities to find new ways of informing irregular migrants about options for return.

How does ERRIN work with governments of third countries?

As a Member State-driven initiative, ERRIN is well-placed to facilitate Government to Government (Gov2Gov) projects. Reinforcing capacities of authorities in countries of origin shortens the circuit for provision of post-arrival assistance and reintegration support. ERRIN also helps the authorities deal with the challenges related to return and reintegration through operational support, and in that way, contributes to the effectiveness of return and reintegration policies and programmes. The first projects are already being implemented in Armenia and Ghana.
Added value and results
What is ERRIN's added value?

ERRIN is a sum of its parts. Member States set the priorities and drive forward the agenda. All of the main European 'return countries' participate in the network. ERRIN members represent 80% of all EU returns. Through joint contracting, ERRIN partner countries share the services of one provider in each country of return for the delivery of reintegration support packages. In practice, this means that all administrative, financial and procurement aspects are consolidated through the programme. This eliminates the need for individual Member States to have multiple contracts with different service partners – reducing administrative costs and producing economies of scale. The network also offers a hub for collaboration. Members work together to explore innovative approaches to return and reintegration, and to improve understanding of return dynamics.

What are the results to date?

By June 2021, over 24.500 returning migrants have already been assisted under ERRIN, or are currently receiving support. The emphasis is on a return that offers future perspectives to the returnee. That is why offering a 'landing' package of support through tailored reintegration assistance is key element of the ERRIN programme. It is not just about helping migrants return home but also support their reintegration into society. You can discover some of their stories in the 'News and Stories'section of this website. A number of projects are also underway to explore innovative approaches to reintegration, improve collaboration and harmonise procedures and practices. Read more on the 'What we do' pages of this website.